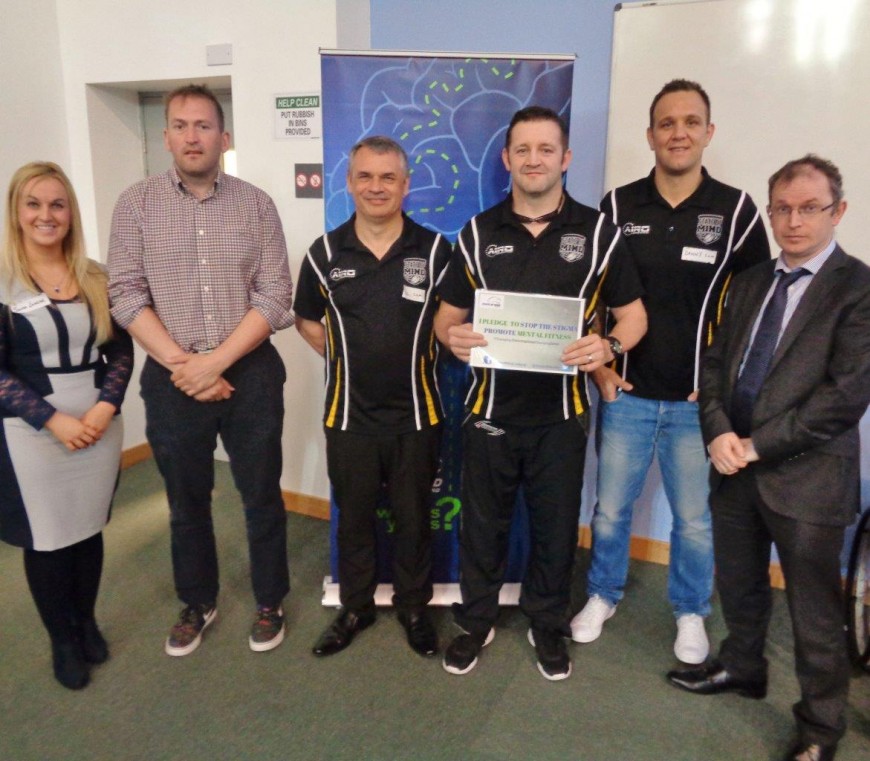 CRSI's 8th Annual Conference with UCC & State of Mind Ireland 2015
51.8947914
-8.493963699999995
Date/Time
Date(s) - 10/06/2015
9:15 am - 4:00 pm
Location
University College of Cork
Categories
Sport, Identity & Mental Health
9.15am – 4.00 pm
Catherine McAuley School of Nursing & Midwifery
Brookfield Health Sciences Complex, UCC, Cork
#ChangingConversationsChangingLives
SPEAKERS
Dr Phil Cooper, Jimmy Gittins, Danny Sculthorpe & Malcolm Rae (State of Mind, England)
State of Mind – What's yours?
Chaired by: 
Dr Margo Wrigley (National Clinical Programme Group Lead for Mental Health, HSE)
Dr. Wesley O' Brien (Lecturer in Physical Education, UCC)
Dr. Martin Lawlor (State of Mind Ireland)
Let's get physical: A sustainable pathway for positive health and wellbeing
Chaired by: Paul Moriarty (Head of Student Counselling & Development, UCC)
Closing talk: Brian Carney (SKY Sports, International rugby player)
WORKSHOPS
Marian Browne (Student Counselling & Development, UCC)
UCC Minds: Identifying & Responding to Distressed and At Risk Students
Rory Doody (Recovery Development Advocate, Home Focus Team, West Cork)
Seeking Tangible Effects of Recovery
LIGHTNING PRESENTATIONS
Book Now! Download the Booking Form to get your free place if returned before Tuesday 2nd June… Please print out the Conference flyer and display it where others might want to be invited.
The deadline has passed for submitting Posters and Lightning Presentations, but find out more about these Lightning Presentations from this year's Lightning Brief.